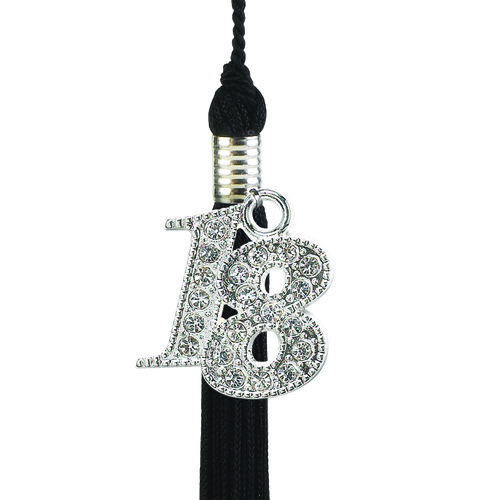 YCS GRADUATION
Class of 2018 Graduation
---
Michigan Scholarships
---
Senior Counselors
If you have any questions regarding your student's graduation status or post-secondary options please contact your student's counselor.
Contact Information:
Renee Conley
School Counselor for ACCE
(734) 221-1308
Fax: (734) 221-1003
rconley7@ycschools.us
Mr. Chris Donoghue
School Counselor STEMM MIddle College
Counselor: ACTech (T-Z) Students
Dual Enrollment Coordinator ACTech and STEMM
(734) 221-1072
FAX: (734) 221-1003
cdonoghue9@ycschools.us

Ms. Tonysha Emerson
Counselor: ACTech (M-S) Students
Estabrook Counselor (Grades 7 and 8)
(734) 221-1014
Fax: (734) 221-1003
Temerson6@Ycschools.us
YCHS Senior Night
Parents and students were able to sit down with counseling staff in the lab to work through FAFSA questions and problems.


Link to Senior Parent Night Presentation Information (PDF)

Senior Parent Night Presentation Information Video



Our sincerest apologies for the troubles and confusion when ordering your cap and gown online. When ordering, please select Ypsilanti Community High School from the drop down list. From there, you'll be able do design a Class Ring (Free Cap & Gown) or go through the rest of our graduation items. Page 1 are all of our Graduation Announcement Packages (25 Free Announcements) and page 2 will have the Cap & Gown Packages listed.
We're still missing over 50% of Senior orders, so the deadline is next

Friday, March 2nd

.
As always, parents and students can always call our office for ordering assistance if needed.
GEO MADIAS
Graduate Service Detroit
M: 734.834.7929 // O: 734.725.5743
Transcript Information


Order secure transcripts online through Parchment. Register for an account at www.parchment.com and choose where (schools or addresses) transcripts should be sent: 90% of higher education facilities accept these transcripts.
YCS Registrar (Record Requests):
Christina Strickland
Email: records@ycschools.us
(734) 221-1221