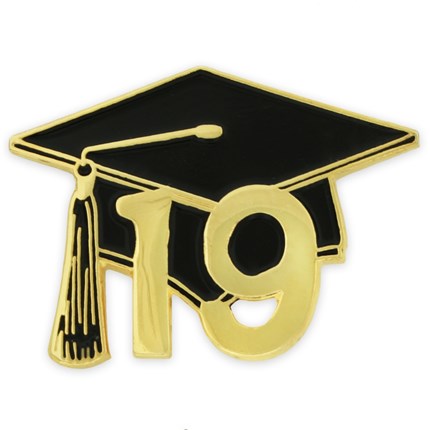 Attention YCHS Parents/Staff:
Ypsilanti High School Yearbook
Yearbook Order
http://www.yearbooknerds.com/ypsilanti-high-school
Yearbook Pictures
Students can also submit any appropriate photos that they would like to share with yearbook staff.
Second, the deadline for senior quotes and mock elections is November 20, 2018.
Finally, we would love to have parents buy recognition ads to send messages to the students OR the kids can create their on pages with their friends etc.
Join Us!
Poetry Slam at YCHS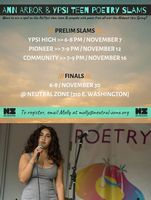 Poetry Slam at YCHS
What: Ann Arbor & Ypsi Teen Poetry Slams (Preliminary Rounds)
When: Wednesday, Nov. 7, 6-8 p.m. (Preliminary Rounds will also be held at Pioneer on Nov. 12 and Community High on Nov. 16.)
Where: YCHS Auditorium
What's at Stake: The Top 5 student poets (based on judges' scores) will advance to the final round on Nov. 30 at the Neutral Zone in Ann Arbor. Top 5 poets in the finals will form an Ann Arbor-Ypsi Poetry Slam team that will compete regionally and nationally this spring.
How do students sign up: Email: Richard Mero at rmero2@ycschools.usrmero2@ycschools.us or Molly Raynor, the Literary Arts Director at the Neutral Zone, at molly@neutralzone.orgmolly@neutralzone.org
Click on image to enlarge
YCS GRADUATION
Date: June 4, 2019 - Class of 2019 Graduation
---
Michigan Scholarships
---
Senior Counselors
If you have any questions regarding your student's graduation status or post-secondary options please contact your student's counselor.
Contact Information:
Ms. Tonysha Emerson
Counselor: ACTech (M-S) Students
Estabrook Counselor (Grades 7 and 8)
(734) 221-1014
Fax: (734) 221-1003
Temerson6@Ycschools.us

Coming Events for Seniors
Senior Information
Senior Class Meeting
October 10, 2018
Senior Graduation Packet Distribution
9:10 am - 9:50 am
October 10th
Collecting Senior Graduation Packet Orders
During Lunch 11:30 am - 1:00 pm
October 22nd and 23rd
Yearbook Picture Deadline
January 25, 2019
Prom
May 11, 2019
Location: TBA
Senior Final Exams
May 22-24, 2019
Senior Awards Night
May 21, 2019
Senior Last Day
May 24, 2019
Cap and Gown Pick-Up
Date TBD
Graduation
June 4, 2019
Location: TBA
Transcript Information


Order secure transcripts online through Parchment. Register for an account at www.parchment.com and choose where (schools or addresses) transcripts should be sent: 90% of higher education facilities accept these transcripts.
YCS Registrar (Record Requests):
Christina Strickland
Email: records@ycschools.us
(734) 221-1221