Great things going on at Holmes Elementary.
NAAPID Day at Holmes - February 11, 2019
Check out the AMAZING events that have taken place at Holmes Elementary this fall!
Gaga Ball at Holmes Elementary
Matt Read completed his Eagle Scout Service Project at Holmes Elementary this past October by building a highly anticipated gaga pit for the students. Matt started the process by having meetings with administrators from YCS to talk about the project, how it would work and the benefit for the students at Holmes. The project started in mid-August and was complete for students to use at the end of October. Matt had to create a plan to build by first creating a budget and fundraising plan to get the supplies he needed to build the pit. He did several site visits to determine the location of the Gaga Pit and preparing for the build.
Matt gathered his family and friends to build the Gaga Pit and the project was completed in one day--just in time for the Holmes students return from intercession. Matt bought balls for each classroom teacher along with printed instructions for students to know the rules of the game.
Thank you, Matt, for your hard work on this project! We appreciate your leadership and planning on this project--the Holmes family loves it!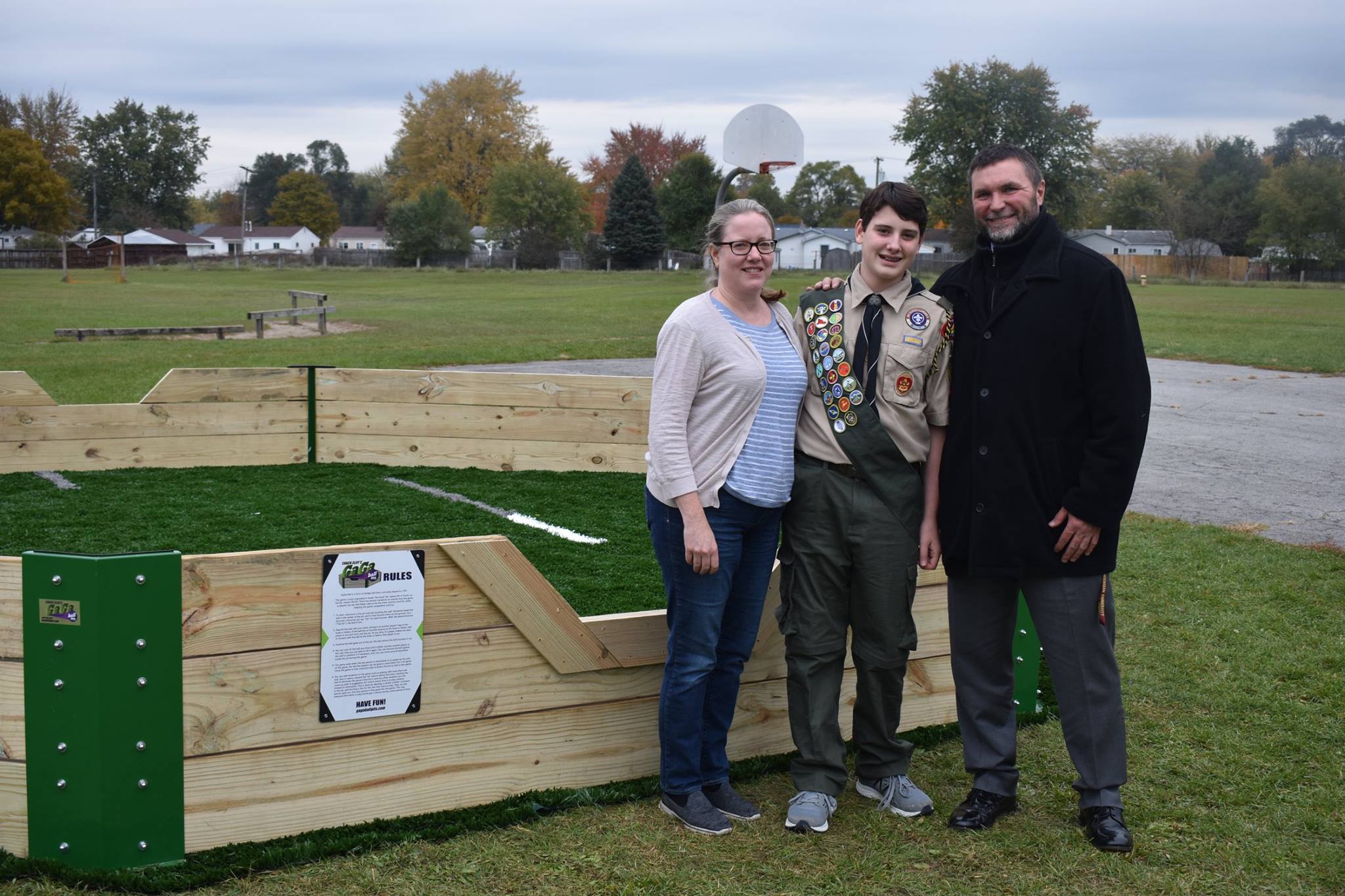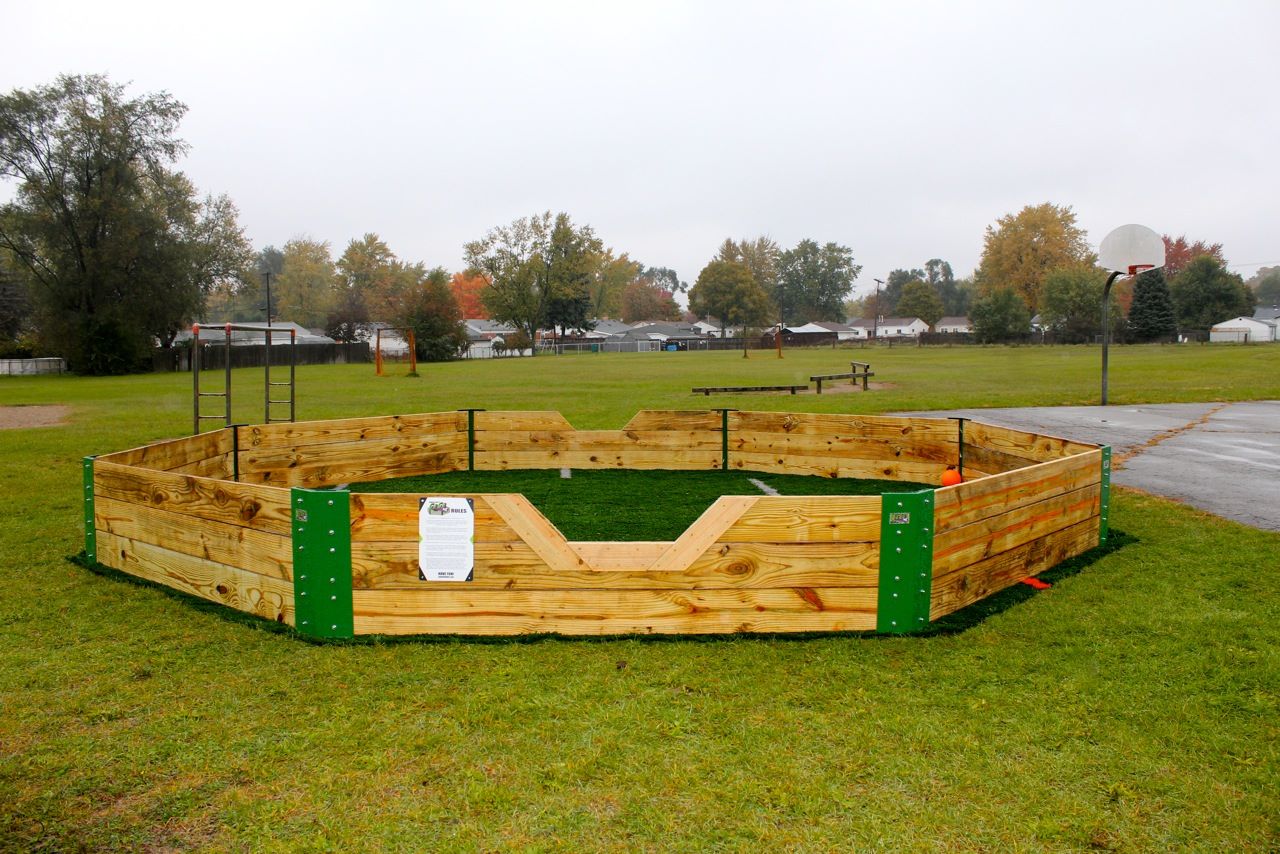 Congratulations to Holmes Elementary for receiving the Bronze Medal Award from the State of Michigan in recognition for their commitment to health and wellness for students and staff!!!!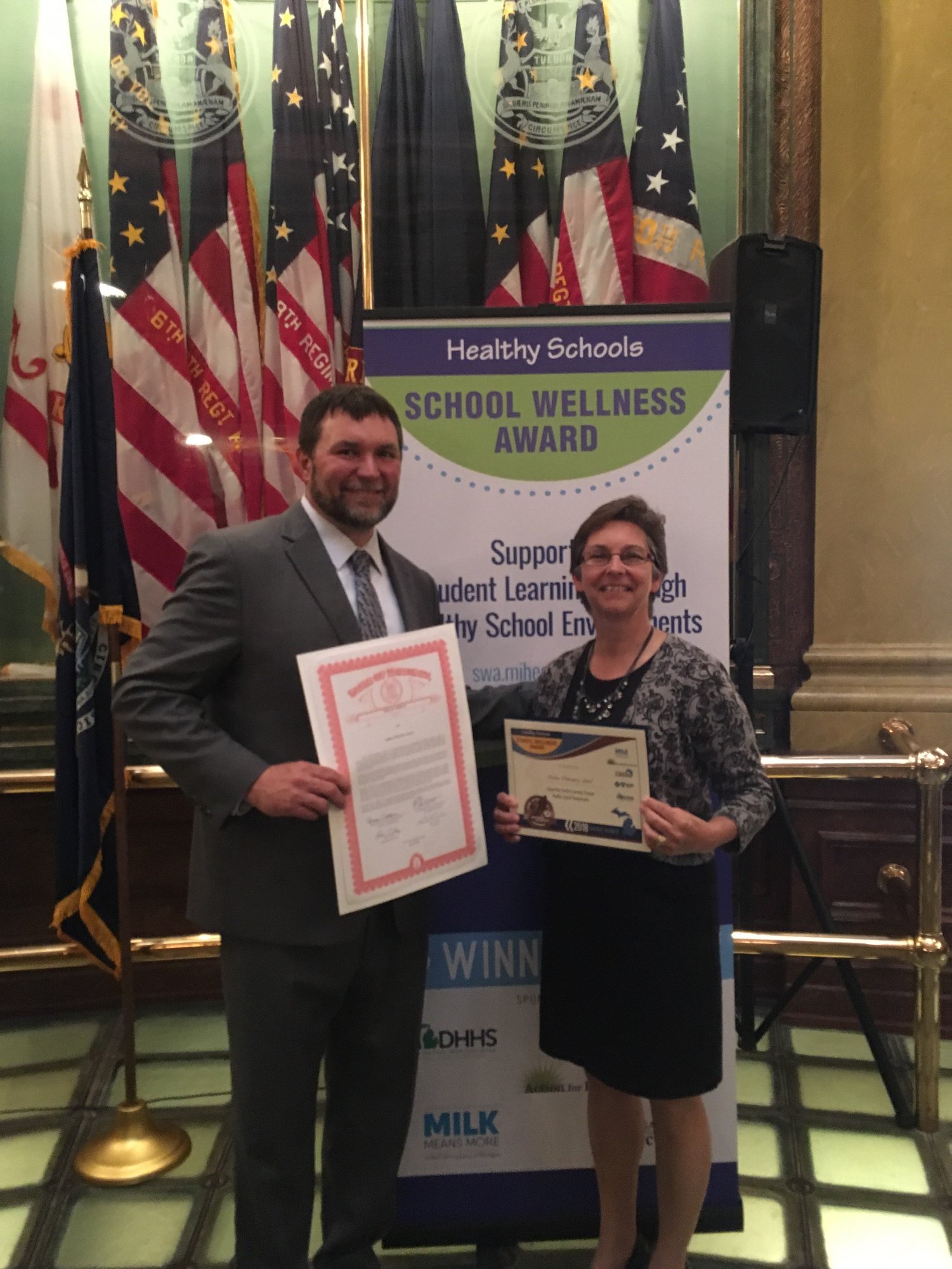 Holmes Elementary participated in the Bike to School Day on May 9th.
"The Safe Routes to School Team at the Michigan Fitness Foundation would like to thank you for showing your community the meaning of "Come One, Come All!" by joining in with Bike to School Day 2018! The event saw over 40,000 students from over 200 schools in Michigan pedal their way to school on a gorgeous May morning. Your encouragement of active and safe traveling to school is paramount to the health and well-being of students."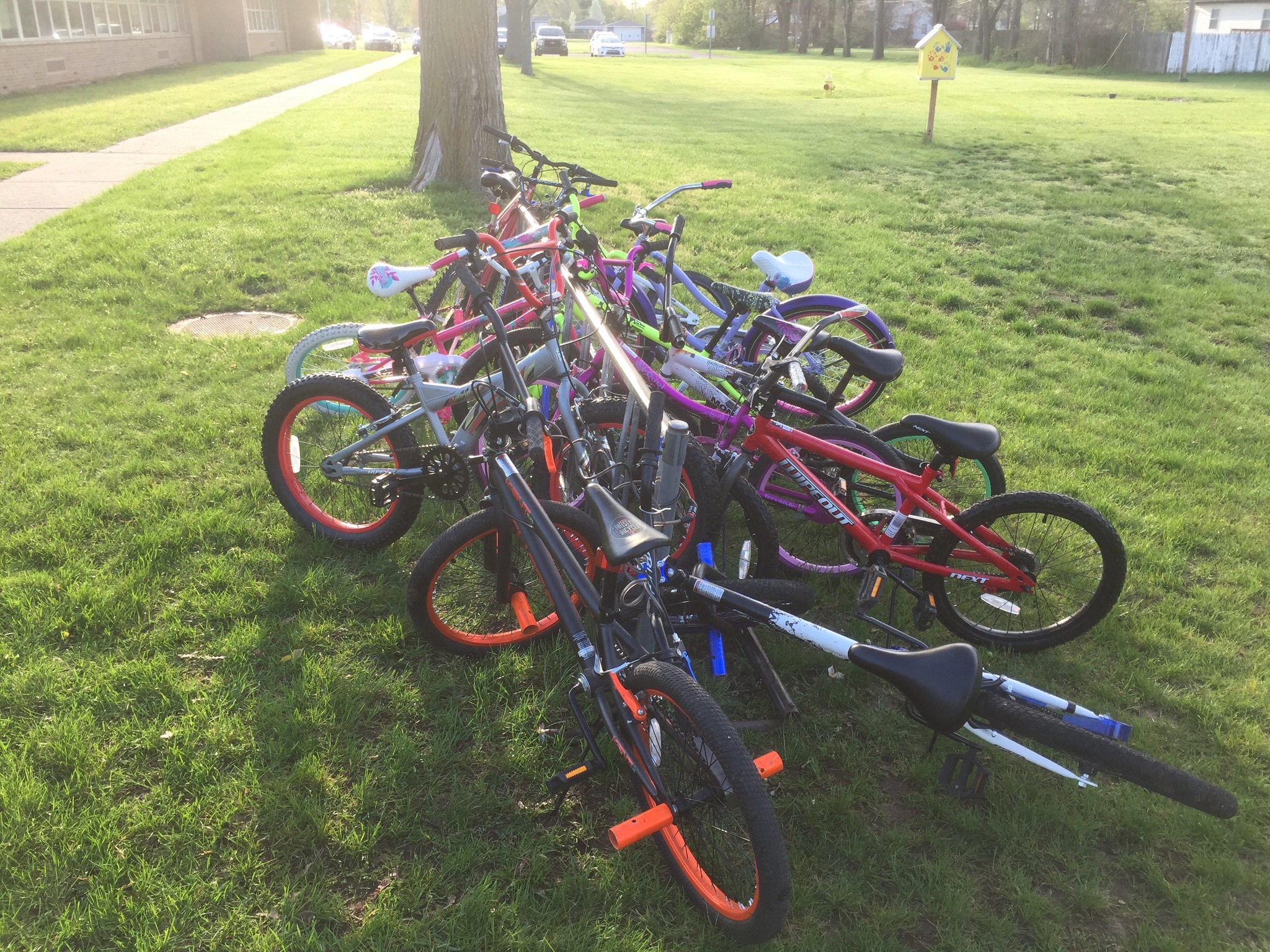 HOLMES' STAFF ROCKS! THANK YOU FOR WORKING HARD TO PREPARE FOR THE DISTRICT OPEN HOUSE...YOU ARE APPRECIATED!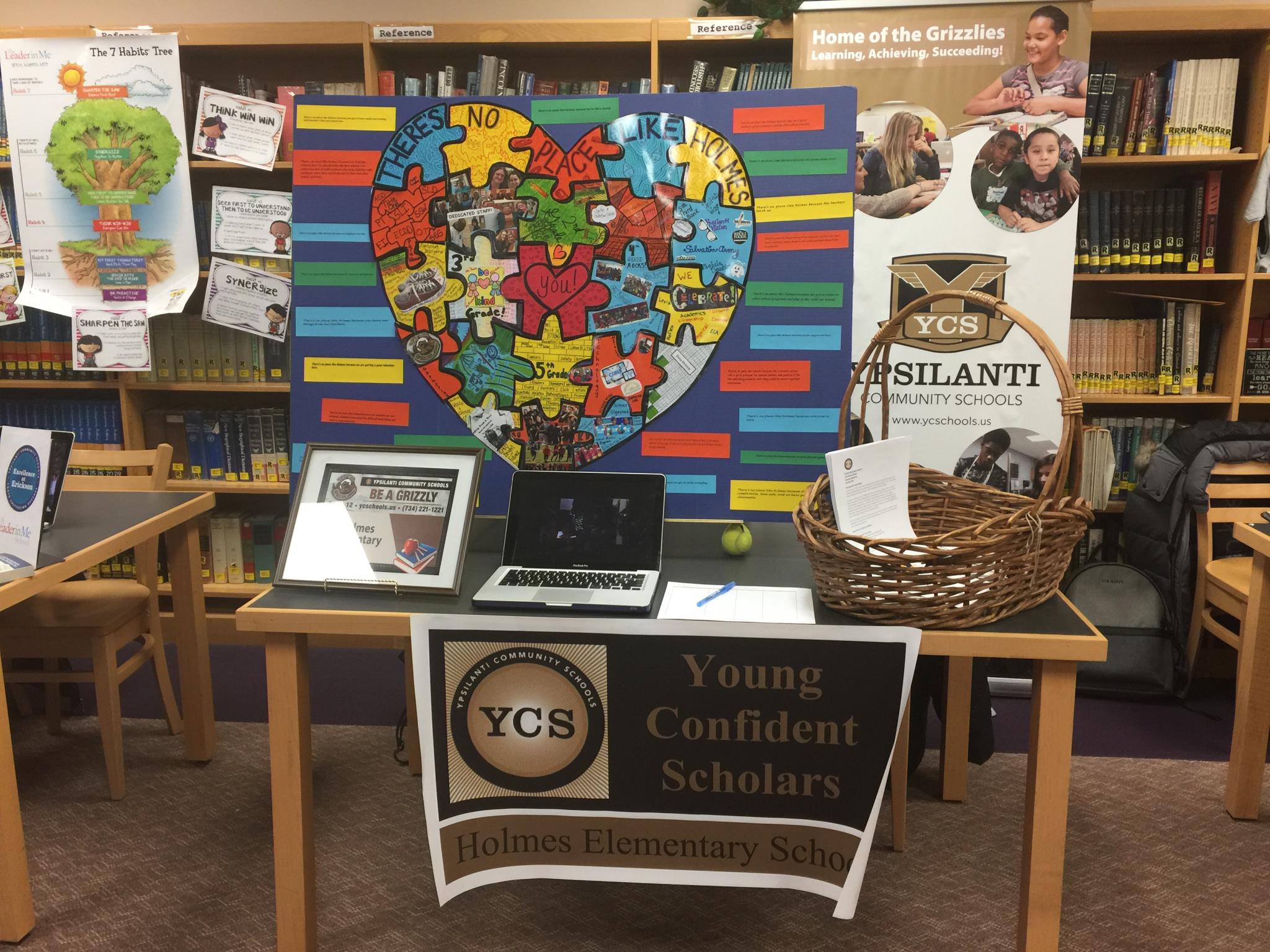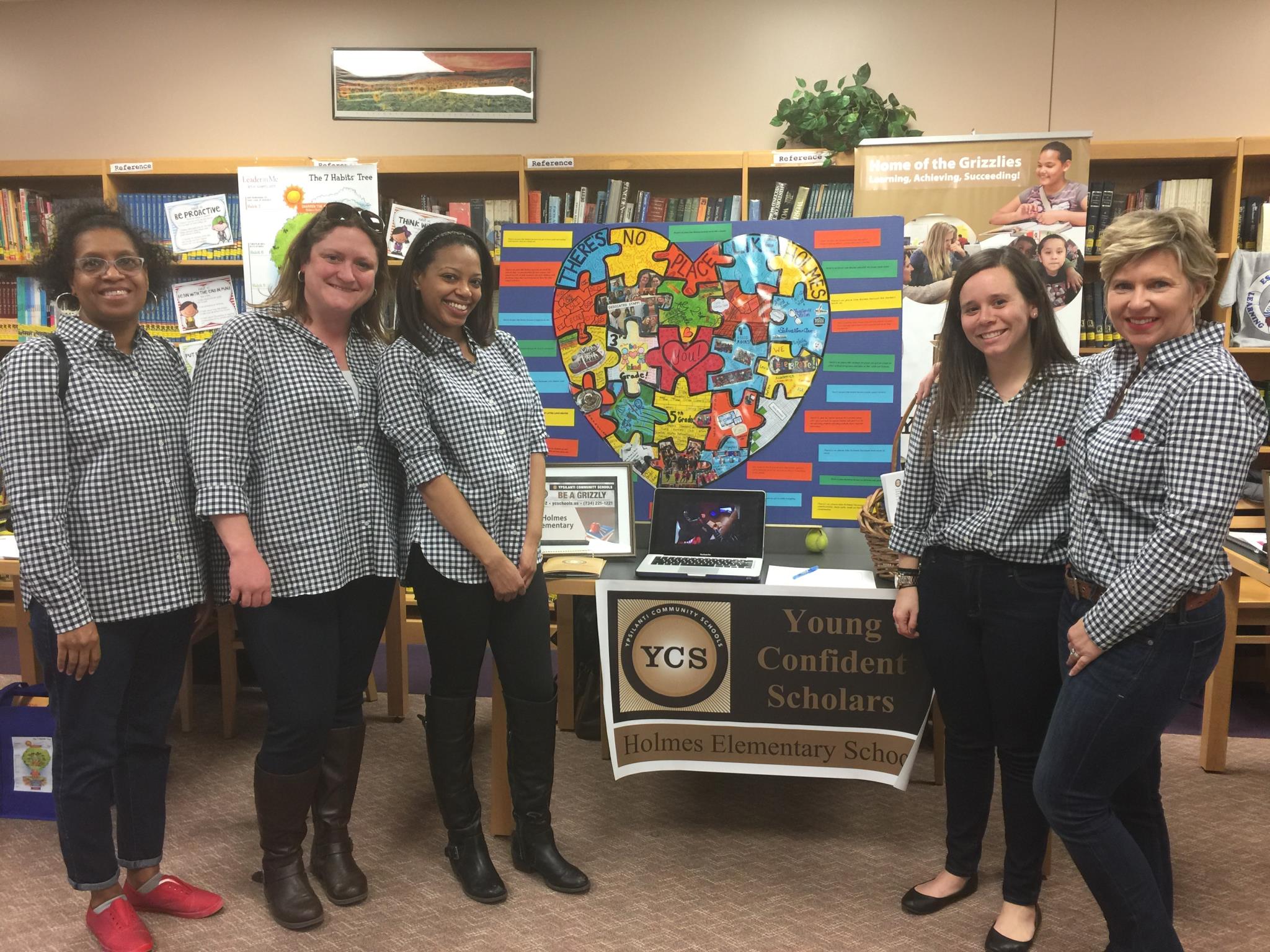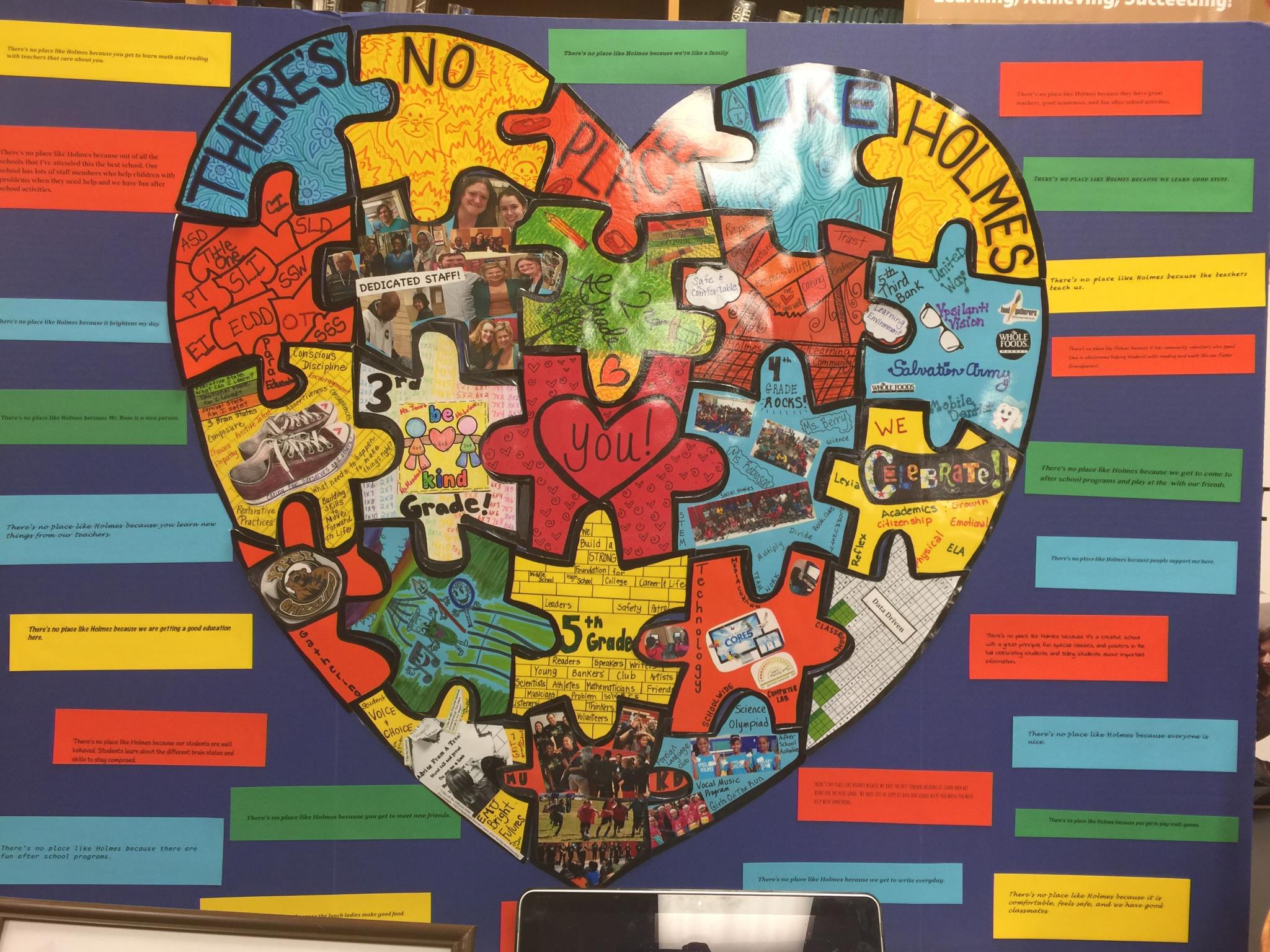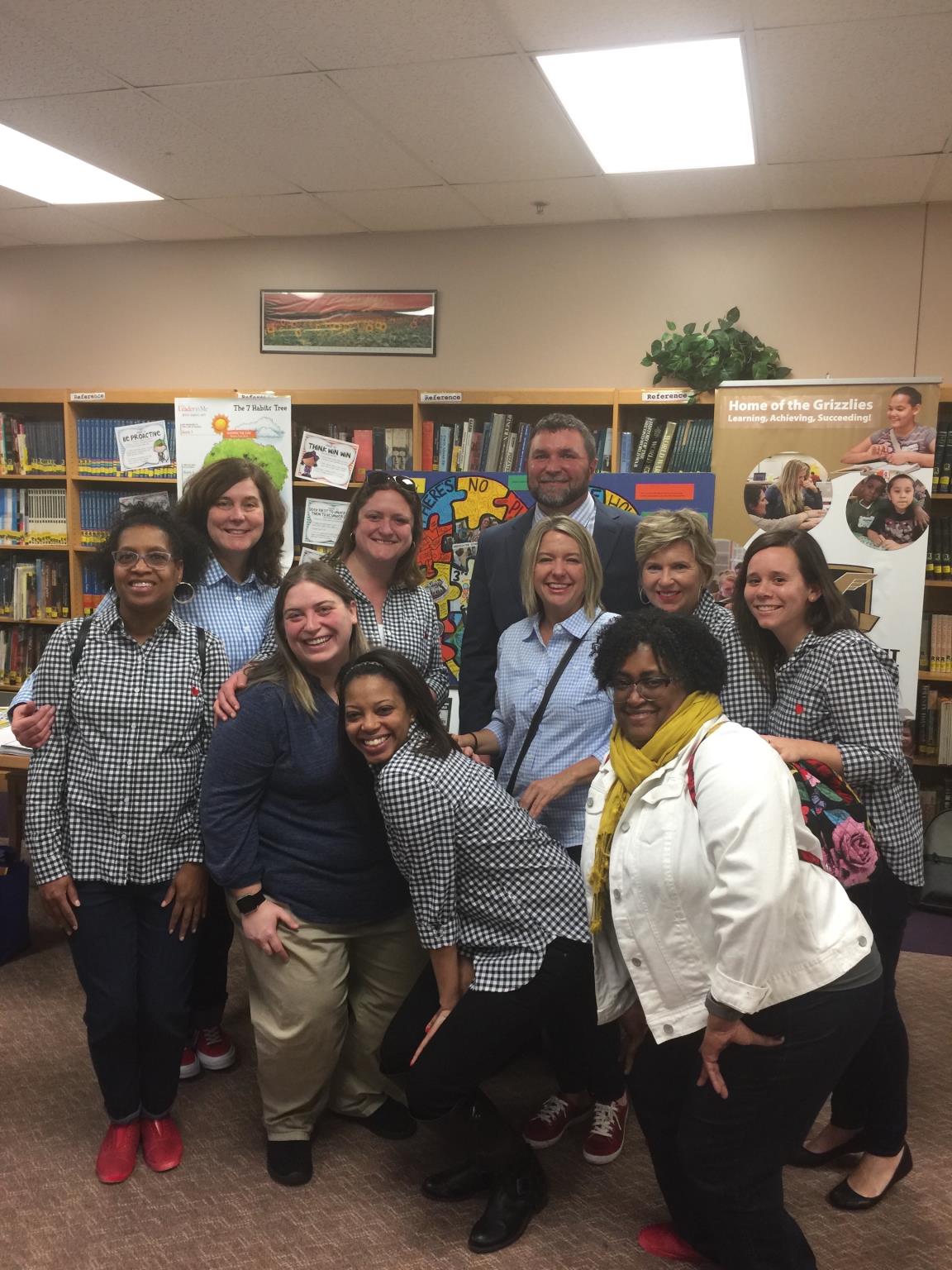 Mrs. Jones's third grade class at Holmes Elementary.
Third-grade reading activities
The following are the guided reading rotations. Each rotation lasts for 20 minutes.
Guided Reading

The district provided Fountas and Pinnell format is used
Students are placed in ability groups according to the Developmental Reading Assessment (DRA)
Teachers match students with challenging books that are at their instructional reading level
Students become better readers by reading, self-monitoring, and problem-solving their way through text with the guidance of the teacher and support of peers in the group
Teachers are intentional in their instruction and responsive to the specific needs of the students
Lexia

Accessible via iPads
Provides differentiated literacy instruction for students in all ability levels
Targets gaps in skill levels
Engages and motivates students in a game like environment
Provides progress monitoring data
Word Work/Sight Words/Grammar

Word Work comes from the Skill Builder assignments which are apart of the offline support provided by Lexia
Personalized lessons designed to address individual student levels
Builds oral reading fluency
Students who have not met the sight word requirement have daily sight word activities to support learning the words
Parts of Speech and grammar is reviewed
D.E.A.R

Stands for Drop Everything And Read
Students will find a cozy spot in the room and read for 20 minutes