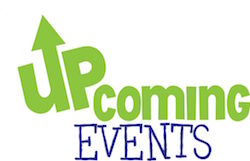 Click on Icons to enlarge for more information
The Village Project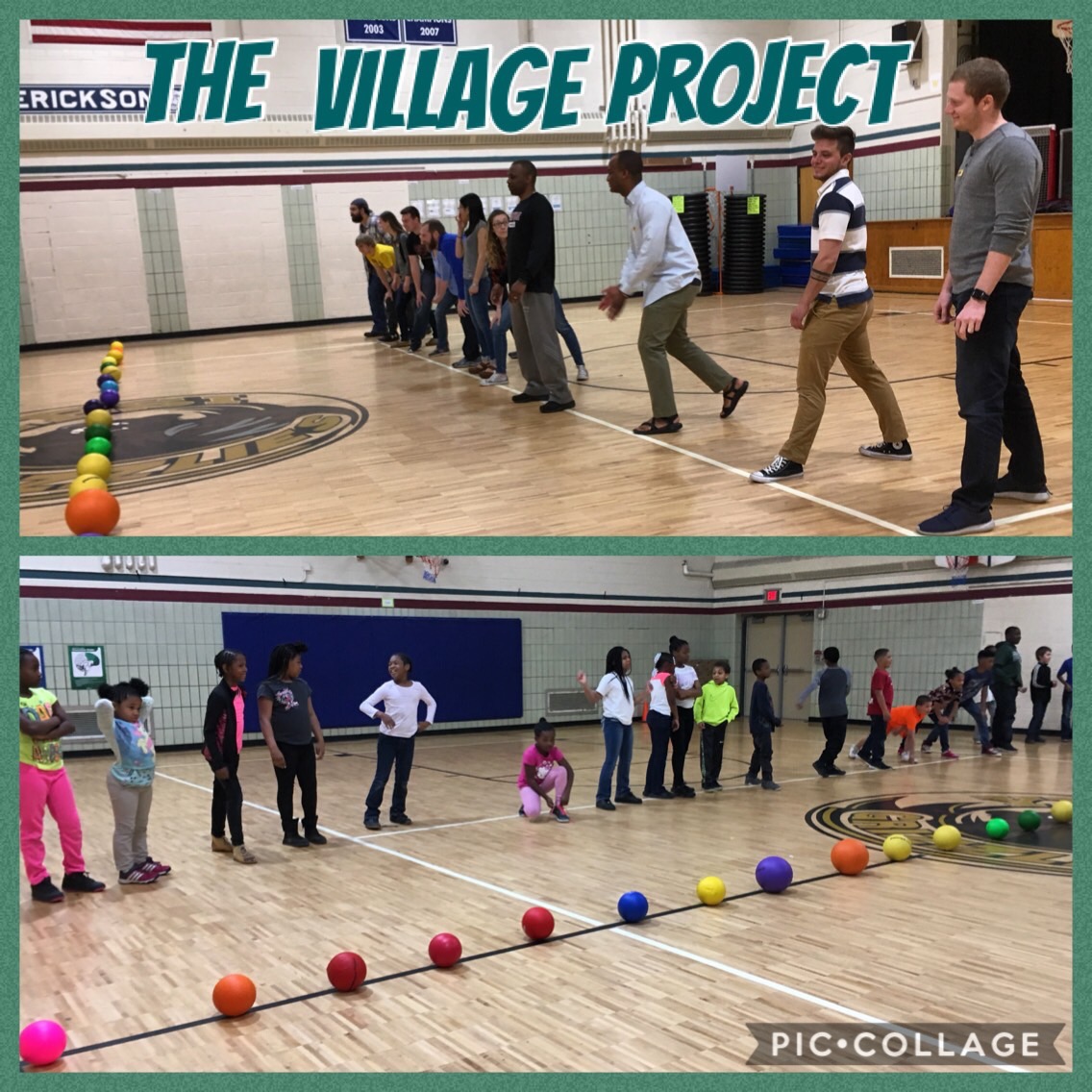 Our volunteer trainings begin next week and we are only two weeks away from our planned kick off of 2019 Village Project on Friday, January 25th.
If you are interested in being a part of our Village, please:
The trainings will review general information and goals of the project, who to talk to and where to go in each school, as well as getting to know some of the folks in our Village!

January 15, 2019 Tuesday 12:30pm Erickson Elementary 1427 Levona
January 16, 2019 Wednesday 5:30pm Holmes Elementary 1255 Holmes
January 17, 2019 Thursday 3pm ACCE 1076 Ecorse
January 18, 2019 Friday 9:30am Erickson Elementary 1427 Levona
ACCE Contact: Jonathan Royce jroyce2@ycschools.us
Erickson Contact: Jody OBryan, LMSW 734-221-1639/jobryan5@ycschools.us
Holmes Contact: Lianna Brown lbrown3@ycschools.us
Can I encourage you with a picture from last year's kick off day?
Girl Magic Trip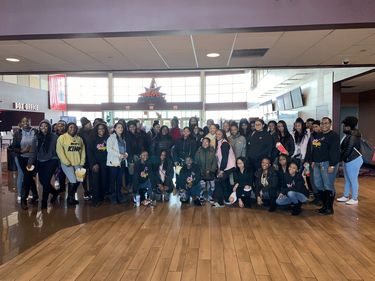 Girl Magic field trip to see the movie The Hate U Give.
Forty-seven girls from YCHS attended the movie. Girls that are members of the group read the book as part of the group's book read. The girls had a great time and enjoyed the movie!
Community Events:

You are invited to celebrate the chosen student artists of Public Education
Friday, January 18, 2019
5:30 - 7:00 pm

Riverside Arts Center
76 N Huron St
Ypsilanti, Michigan

A Challenge to Change Expo
Saturday, February 9, 2019
10:00 am - 4:00 pm
Free Community Event
Ypsilanti Community High School
2095 Packard Rd
Ypsilanti, MI 48197

2019 Ann Arbor Breakfast Optimist Club Oratorical Contest
The Breakfast Optimist Club is hosting its Oratorical Contest on Sunday, March 17, 2019.
Our first place winner will receive $500 and the opportunity to win more.
Happenings Around the District
Thanksgiving at ACCE



Estabrook had a special visitor today!! #DetroitLions



Henry Ford students are about to get a big surprise!!