Arts
---
We are committed to offering a variety of challenging and enriching arts programs. Our student engage in a variety of field trips and performance opportunities each semester under the tutelage of committed and talented arts professionals.
Students at elementary, middle and high school level participate in music (band, choir), visual arts, and have chances to collaborate with community partners in extracurricular offerings including the Ypsilanti African-American Mural Project, YES (Ypsilanti Experimental Space), Riverside Art Center, FLY Children's Art Center and more.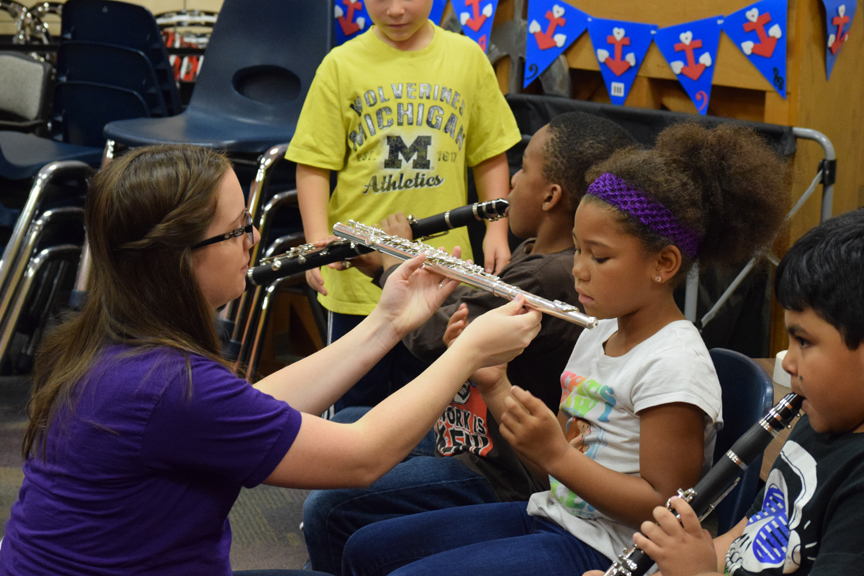 ---
Ypsilanti Community High School Choirs
Classes
Concert Choir
Chamber Choir
Beginning Piano
Women's Choir
Choir Events

Spring MS & HS Choir Concert - March 9, 2017
MSVMA Choir Festival - March 15, 2017
Spring HS Choir Concert - May 17, 2017
Festival of Music at Cedar Point - May 19, 2017
Chamber Choir Mackinac Island Tour - June 4-6, 2017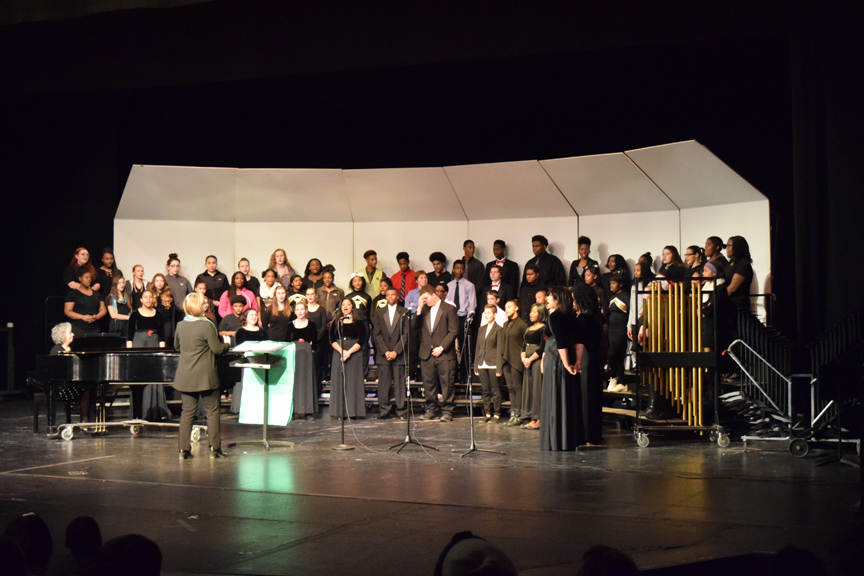 YCS Art Department
YCS K-12 Art 2017 Exhibit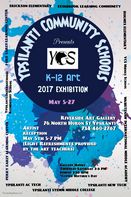 Riverside Art Gallery, 76 North Huron Street, is hosting the Annual YCS K-12 Art Exhibition May 5 - 27. The opening reception, coinciding with Downtown Ypsilanti's First Friday event, is May 5 from 5-7 p.m. Please come out and see what great things YCS artists have made!